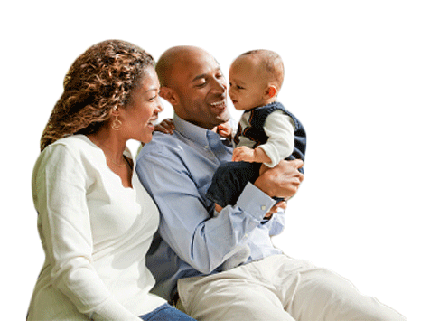 Looking for a financial solution? Browse by:
Jim Sypher
General Agent, MassMutual Northwest
"Here at MassMutual Northwest our team of Financial Services Professionals includes some of the most dedicated individuals I've met. We hold our advisors to the highest standards to ensure that they in turn are providing their clients with the best possible service."
Join Our Team
We want our advisors to enjoy the rewards of helping clients reach their goals, while also feeling they are able to reach their professional goals as well. Explore a career with MassMutual Northwest and find out how we can help you reach your fullest potential in a career helping others.
MassMutual Northwest
701 5th Ave, Columbia Center, Suite 1100
Seattle
,
WA
98104
Get Directions
MassMutual Northwest Office